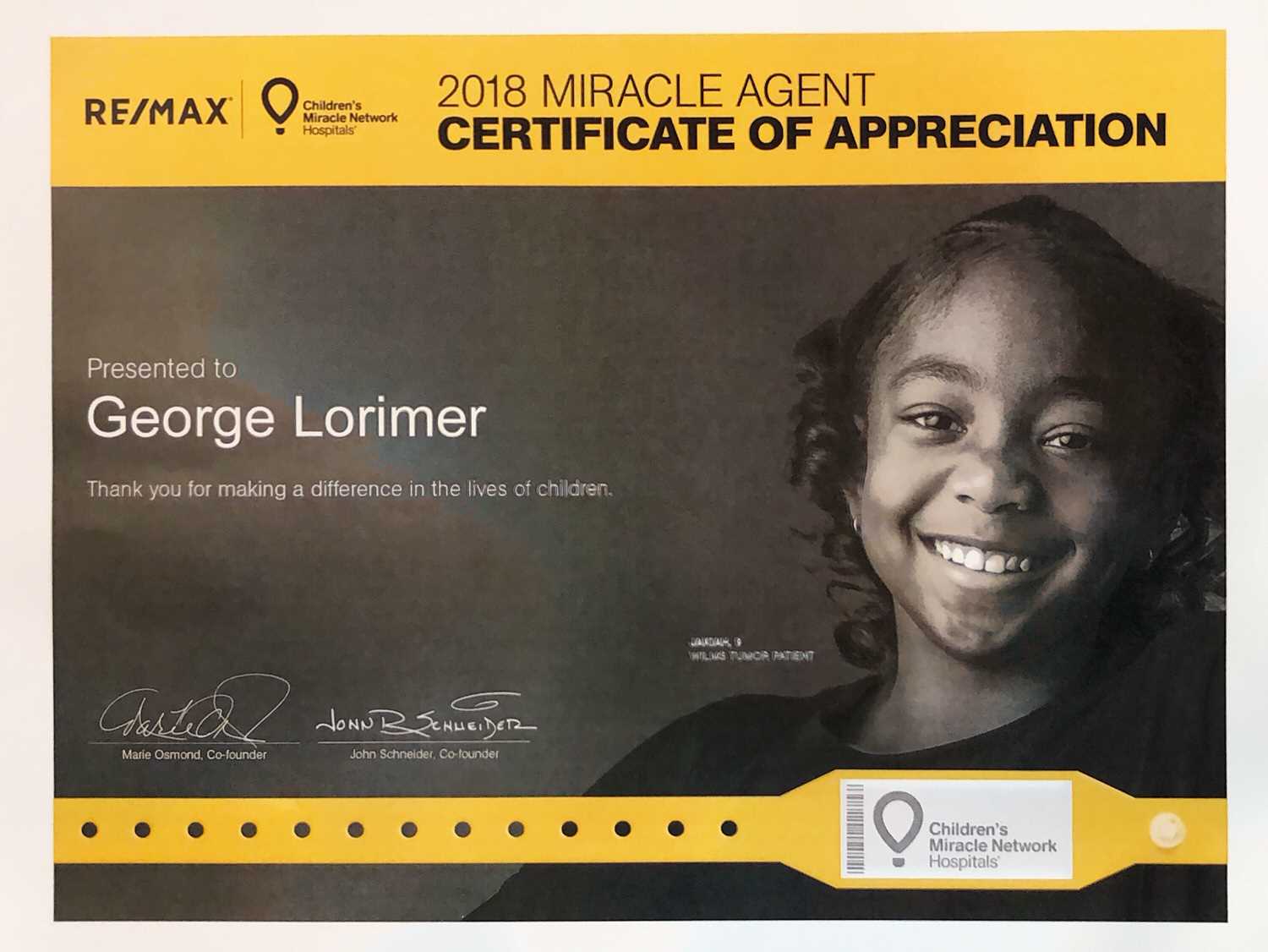 (I am very proud of the picture above and being a Miracle Agent for the last few years. We donate a portion of our commission to Children's Miracle Network and any referrals or business you send our way it helps us contribute to the kids).
Why Should You Sell our San Diego Home NOW? 
Don't wait too long to put your home on the market. We have seen the loan rates drop, homebuyers who are out looking at homes, and a shortage of homes and condos to see.
 
BUT, it may slow down as we approach the Fall season.  

You could always wait until next Spring, but you never know if the market is going to be as good as it is today. We have been on a 9-10 year boom. (real estate cycles are usually 7-10 years boom and 5-7 year bust). 

How long can prices continue to go up when only about 20% of the population can afford a home? 


(Click here) 11 home inspection tips and traps to know just weeks before putting your San Diego home on the market.  
Maybe this will help you decide to SELL with George Lorimer team sooner rather than later…

Hopefully, these incentives will get you off the fence. 

INCENTIVES TO WORK WITH OUR TEAM: 
25% Off the Listing Fee for Platinum or Gold Listing Plans and for VIP Buyer.**
PLUS- upgraded  Listing Plan to include SOCIAL MEDIA Marketing Package for no additional cost.**
$200 donated to Children's Miracle Network.**

Call George Lorimer 619-846-1244 to discuss the best program for you.
Our recommendations will always be based on you getting the most net and a successful sale.  

**These are for clients completing the listing agreement or a VIP Buyer Agreement between (8/7/19 and 8/31/19). If you are currently working with us, we will provide a similar incentive as above for referring any clients our way. Also, we offer a donation to the Children's Miracle Network and a gift card to Nordstrom or Home Depot. All of these items to be compliant with the law and disclosed to the lender and any other parties involved in the transaction.