Even if you are thinking of selling your house yourself, many San Diego homeowners have found that, with my assistance, they sell it for more money, and faster than on their own or with a different agent.

Our fees are ultra-affordable, starting as low as 1%. 

With your knowledge of your house and the neighborhood, and my experience of 1000+ homes sold, we are an unstoppable team. 
Fill out the form for your INSTANT DOWNLOAD that provides answers to...
How my Easy Exit Home Sale works and benefits you  

Why there is no upfront cost, (never-ever)

My proven digital marketing system that has SOLD 1000+ San Diego County homes
Gone are the "One-size-fits-ALL days" - You have more choices and are in control of the sale.
I'm accountable to you because you can "FIRE ME" anytime.


A 1-minute video about our Easy Exit Home Sale benefits and why 1000+ San Diego clients have worked with my team and me.
You get a TEAM of PROFESSIONALS for the same price as a solo agent. Better results - you make $17K more than working with the average agent.  
Here is what your package includes:
Easy Exit Home Sale Certificate

George Lorimer's last few hundred home sales (compare our track record versus the competition).

Social Media marketing upgrade if you decide to work with us. (we have spent $172,000+ in the last few years to attract home buyers).

Relevant home sales to determine your price – neighborhood comps and more.

Hidden inventory that could torpedo your plans.

Pricing tips that 99% of agents don't know or won't tell you.
Results and Experience: Broker, 20+ years' experience, Top 5% of San Diego REALTORS, 1000+ San Diego home sales. 
Get Your FREE Easy Exit Home Sale Package, fill out the form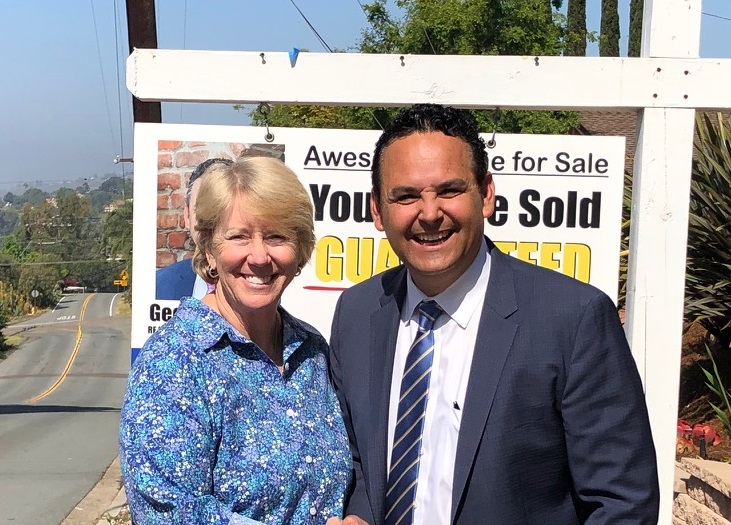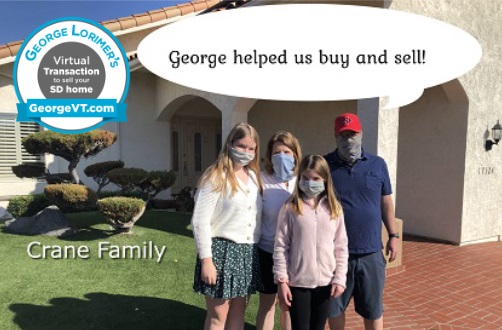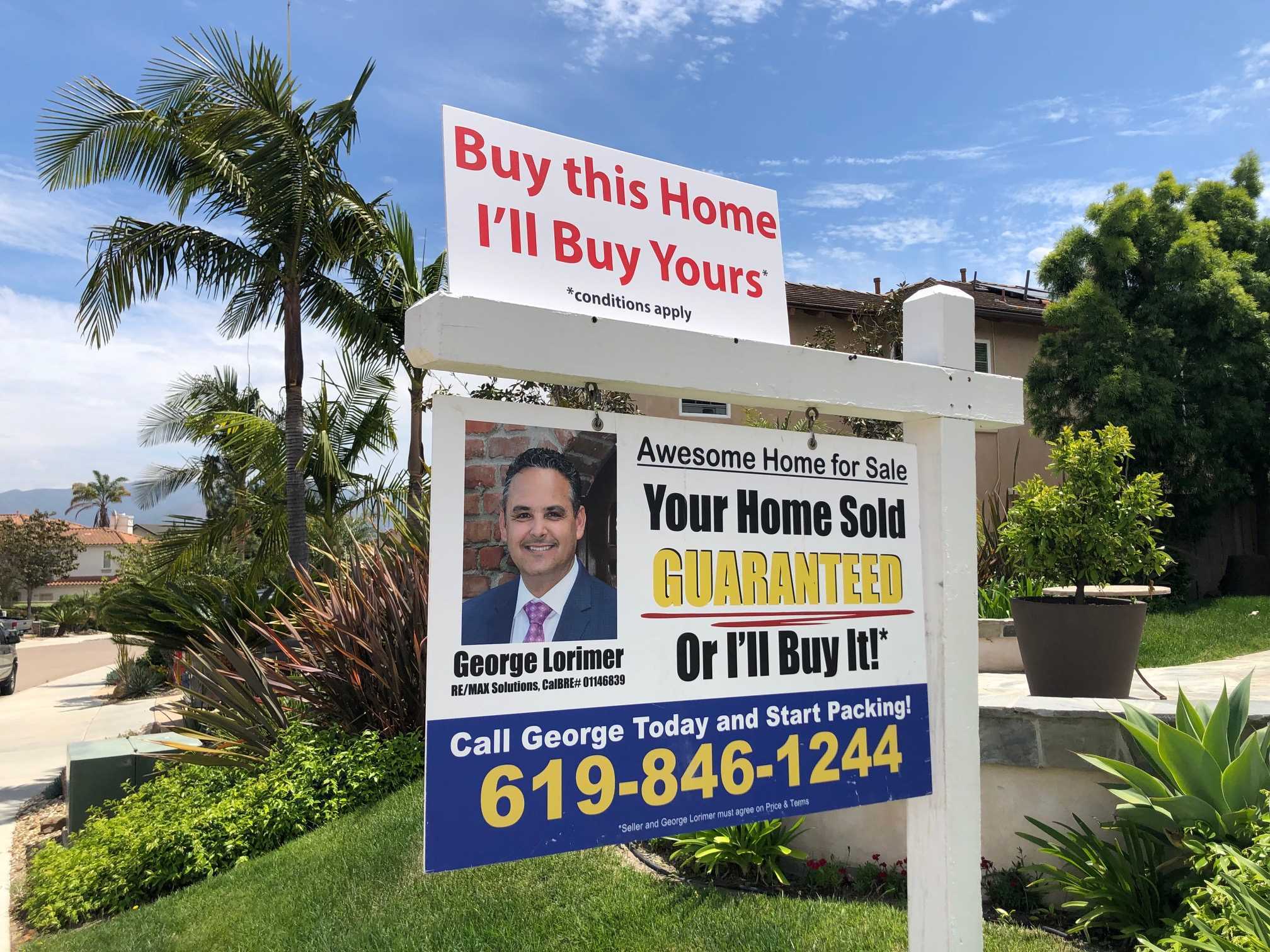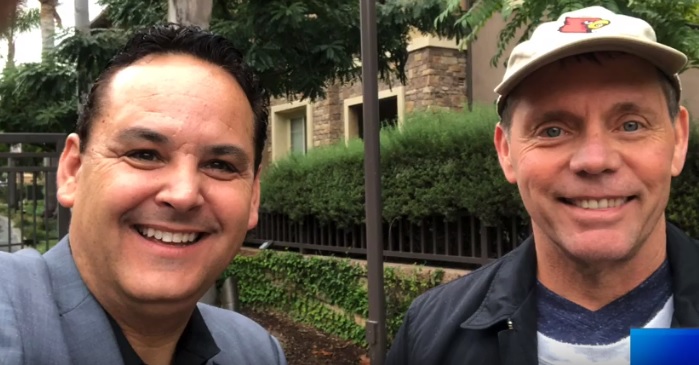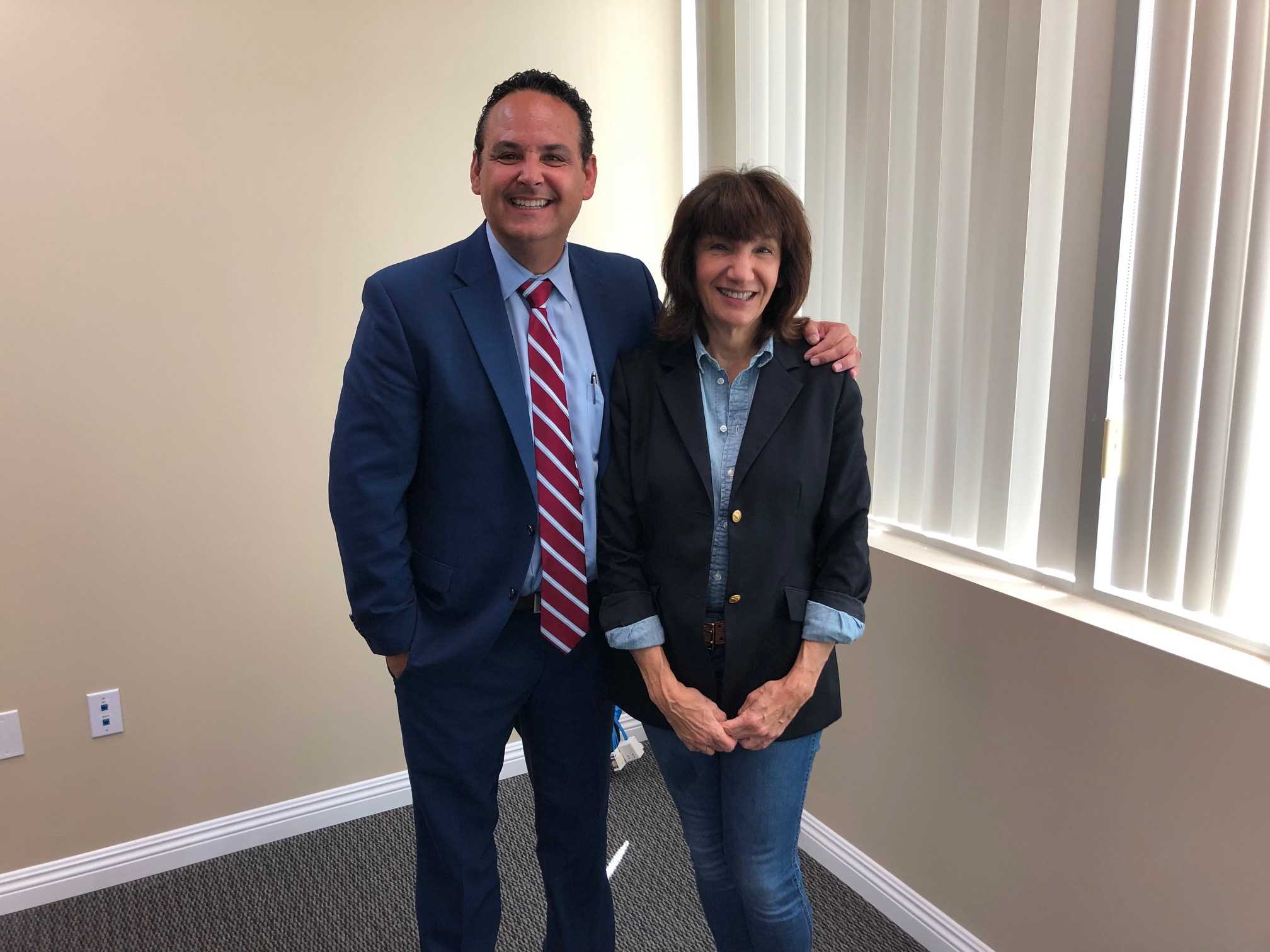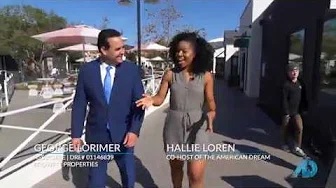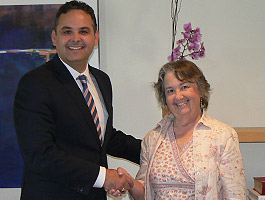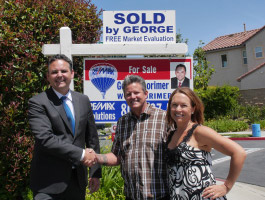 Call George Lorimer and Start Packing 619-846-1244
*conditions apply- the seller can cancel the listing any time prior to accepting an offer. broker protection clause to apply.