George Has the Buyers
With our exclusive Buyers in Waiting Program we generate immediate offers at 98%-105% market value, because we market directly to buyers. We have been doing every day for the last 20 years. When you think about selling I have the buyers that are ready, willing and able to purchase your home. We market for buyers on google, Facebook, on-line, postcards, relocation, print media and networking with our Exclusive Citywide Buyers Network.

In fact, we have over 20,511+ buyers registered on our website. Here is a recent screenshot of home buyers that are looking to buy a home today.
If you look closely you will notice that we have over  20,511+ home buyers looking for a home in your area AND 499 of them are High Quality Home Buyers that need a home ASAP.
Within 72 hours of listing your home for sale, we activate a "Search and Match" of your home features to the buyers in our database.
The results: you get Multiple Offers and even a Bidding War.
We are so confident of selling your home at your price, that we guarantee it in writing.
Your Home Sold at Your Price, GUARANTEED or We'll Buy it for Cash! *
To discuss the sale of your home call George at 619-846-1244 and Start Packing!
www.GeorgesGuaranteedSale.com
Here is an explanation of how our buyers in waiting program works to sell your home fast, for top dollar and the least hassle.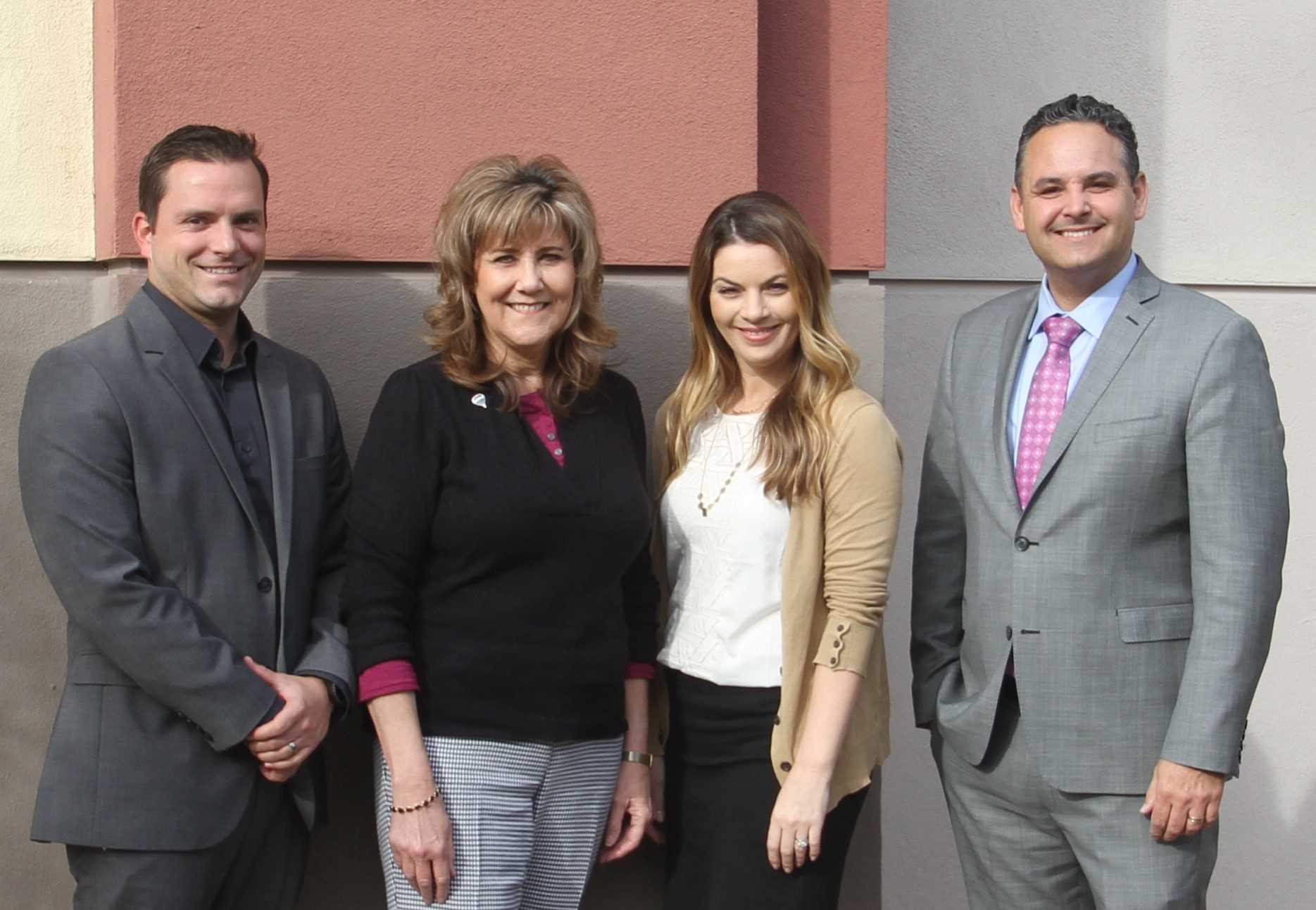 The proof is our team has sold nearly 1000 homes over the years and sells 21x more homes than the average agent. (per Sandicor MLSs stats 2016 San Diego County). Call George Lorimer and Start Packing 619-846-1244 and see if your home fits our current pool of hot buyers!