WHAT IS THE RENTAL VALUE FOR YOUR PROPERTY?
Call George Lorimer 619-846-1244
We have a new service for San Diego homeowners and investors that will give you a FREE rent survey.
It is great for...

1. Landlords- See if tenants are paying their fair share. 
2. Investors- See what the ROI is (return on investment). Are you maximizing and leveraging your return?
3. Homeowners- If you are thinking of selling verses or renting, what is the best step for you?
---
---
This is a FREE Service we provide our customers and potential customers. 

3 ways to get your free rental value: 

1. Fill-out the form. Include unit # if a condo. 
(we don't disturb any tenants or occupants). OR

2.  Call and leave your property address & leave a message, George 619-846-1244. OR

3. Text your property address. George 619-846-1244.

The above is for a rental value if you want to know what your home will sell for, click here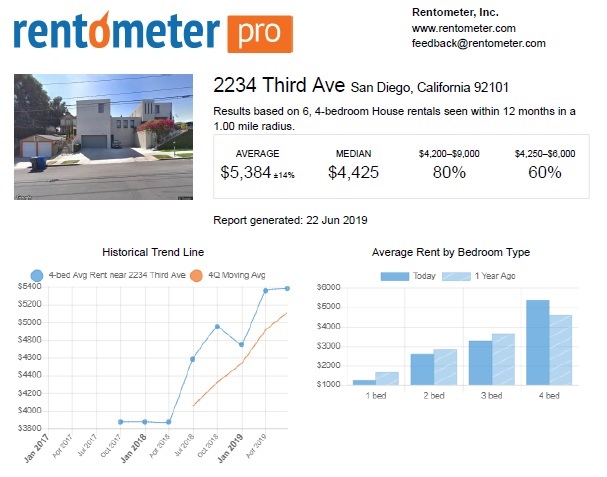 ---
For the fastest response, call or text George Lorimer at 619-846-1244.